We can help your door-to-door business
Get organized and sell efficiently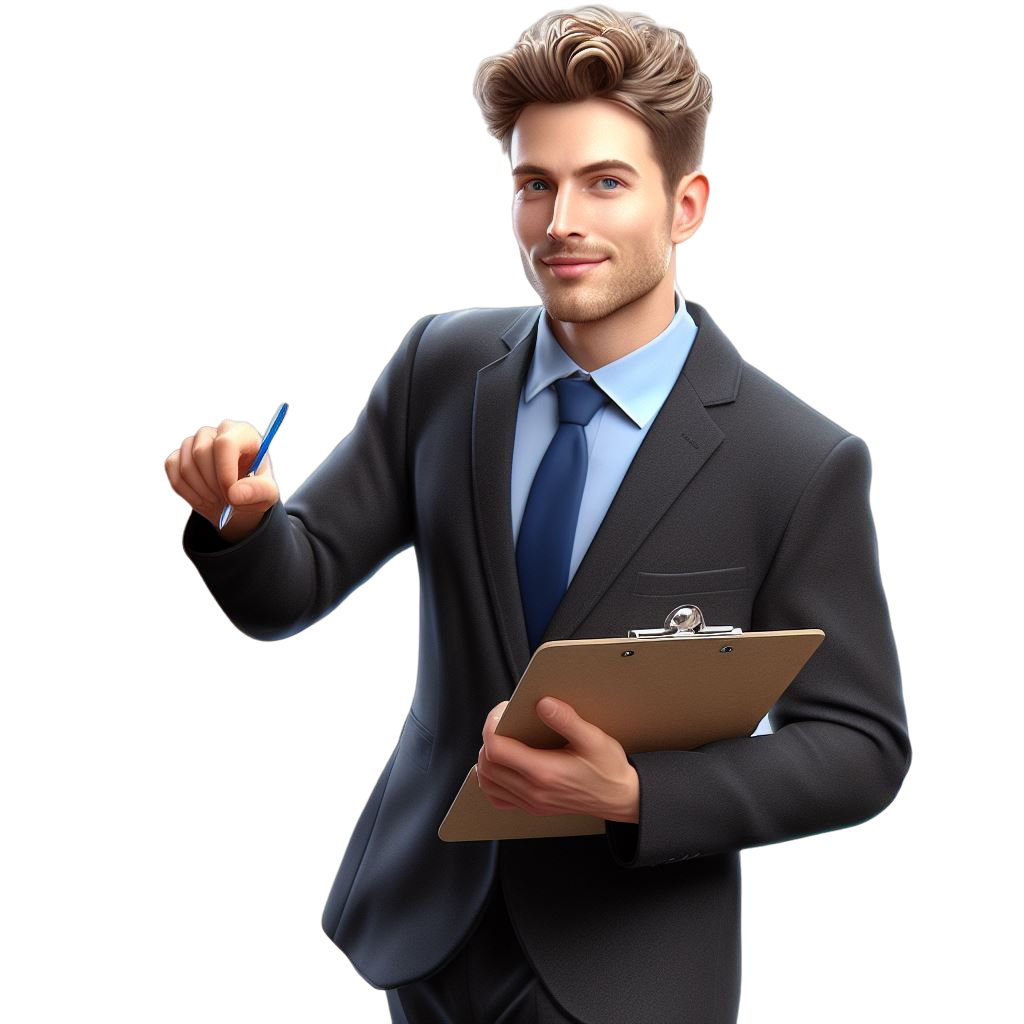 Knock, Knock
We're dedicated to empowering your canvassing company with the tools and strategies needed to streamline and enhance your door-to-door business operations and maximize your sales potential.
How can we help your business?
iOS & Android Apps
We have ready-to-use web, iOS, and Android apps that offer a robust and versatile solution for businesses, campaigns and other door to door organizations.
The app allows teams to efficiently manage their canvassing efforts while catering to a wide target base.
With a seamless, intuitive user interface, it simplifies data collection, route planning, and real-time updates, ensuring canvassers can focus on engaging with their target users rather than administrative tasks.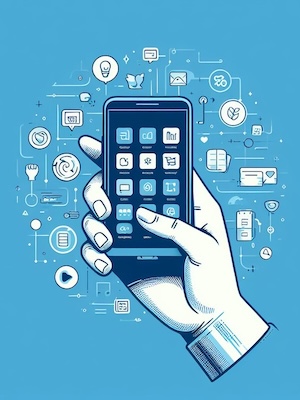 Knocked Doors Maps & Turf Planning
Map views allow you to easily see the targeted areas and separation of responsibilites, saving time and resources while maximizing productivity.
Property Tagging
As your team knock on doors or complete visits, they can mark them as done within the app, providing real-time tracking and analysis. Add detailed notes to specific doors for future callbacks or reference.
Proposals & Appointments
If you have a customer in need of a quote, our integrated proposal framework allows you to quickly create customized proposals and instantly share them with your clients.
Admin Command Center
The centralized hub for administrators, providing real-time oversight of field operations, team performance, and data analytics. It allows for efficient management and coordination, ensuring a streamlined canvassing process.
Live Team Location Tracker
Real-time visibility into the precise locations of canvassing teams in the field. This feature enhances operational efficiency by enabling supervisors to monitor progress and respond promptly to changing circumstances.
Easy Onboarding & User Management
Simplifies the process of adding new team members and managing user accounts. With intuitive tools and a user-friendly interface, administrators can effortlessly onboard and oversee their canvassing workforce, ensuring smooth and efficient operations.
Let's get you access
Sign up for our beta -- 100% free!